Listen to this week's episode of the Eternal Health Podcast with Laura:
A plant-based, alkaline diet is the best for your health. That's a bold statement but it's true and in today's episode we explore this in some detail and the solid science that backs it up. We look at the benefits of eating alkaline foods and more plant-based meals and some real-life case studied of people who have reversed disease with this way of eating. This is the second of a 3-part training on the optimum/high performance diet.
What you'll learn in this episode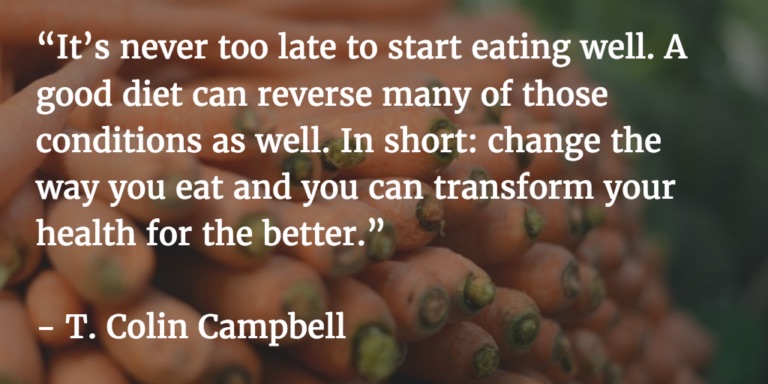 Links & resources mentioned:
To share your thoughts:
Leave a note in the comments section below.
Ask a question via my Contact page.
Send me a voice message.
Share this show on Twitter, Facebook, or Pinterest.
To help out the show:
Thanks for listening!
Catch you next time on Eternal Health,
Laura
FREE Optimum Health Scorecard
The EXACT areas of your diet and lifestyle that are stopping you from being slim, vibrant and truly happy

Your health score and what it means – in just 5 minutes


Split into 3 sections of body, mind and spirit to see what you most need to focus on

Steps to improve your score

…Plus an audio MP3 guide to walk you through it all